Relax and Rebalance, based in Guildford in Surrey, provides a wide range of reflexology and well-being therapies and treatments delivered in a convenient and tranquil location.
Please take a look at our site and we'd love you get in touch
Welcome to Relax and Rebalance - dedicated to reducing stress and anxiety and improving your sense of wellbeing.
After 16 years working in a fast paced business environment, I can appreciate the need to balance emotional, physical and mental health to get the most out of life.
Treatments take place in a private garden studio which offers a calm, warm and peaceful space to relax into. I work with people of all ages ranging from new born babies, children and young people with anxiety and ASD, expectant mothers, city professionals, people on their cancer journey, new mums and anyone else that just needs some "me time".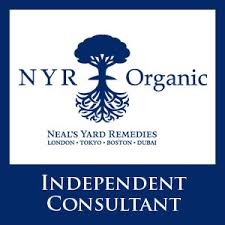 Neal's Yard Organic Remedies

I use Neal's Yard Organic Award Winning and Ethical products during the treatments.
The products as well as gift sets and seasonal offers are available to buy through my Independent Consultant Site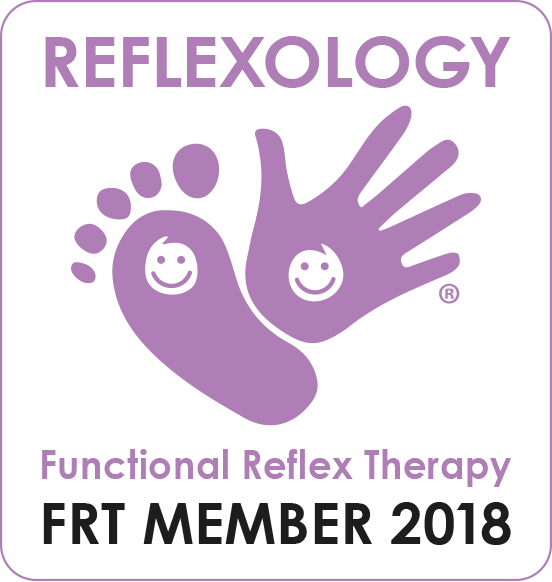 Who we Support
At Relax and Rebalance we support a number of different local activities and good causes.
Some recent events can be found here.
Contact Us
Relax & Rebalance
12 Belmont Avenue, Guildford, GU2 9UF
Tel: 07875 086291 / 01483 459 524
Relax & Rebalance 2016 All Rights Reserved©
Reflexology SEN ASD Relaxation Autism Bergman Hot Stone Mindful Pregnancy Fertility Ante Natal Post Natal
Guildford Woking Godalming Surrey