Please do get in touch, I would love to hear from you.
Thephone is usually on, but please do leave a message if you find the answer machine first.
Call: 07875 086291
Email: hello@relaxandrebalance.co.uk
Address:
Bowbank House
Bowbank
Middleton in Teesdale
Barnard Castle
DL12 0NT
**Parking is available at the front of the building**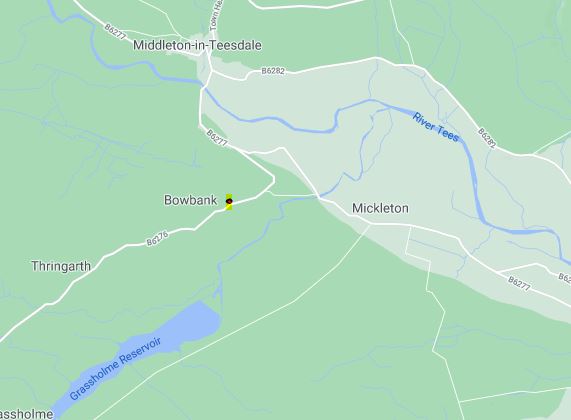 Who we Support
At Relax and Rebalance we support a number of different local activities and good causes.
Some recent events can be found here.
Contact Us
Relax & Rebalance
Bowbank House, Bowbank, Barnard Castle, DL12 0NT
Tel: 07875 086291
Relax & Rebalance 2016 All Rights Reserved©