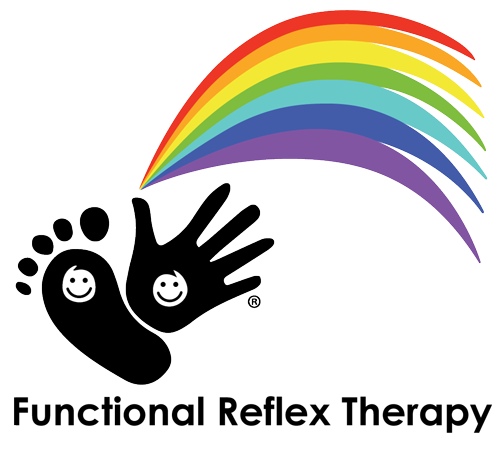 Functional Reflex Therapy - FRT™
Relaxation reflexology techniques to support children and adults with Autism, ASD, SEN, PMLD, anxiety and other special needs.
Treatments available within school or home environments. More information is shared in the articles below and on:
functionalreflextherapy.co.uk
This therapy is tailored specifically for the needs of your child. Claire will work with you to design the most appropriate package.
Contact Claire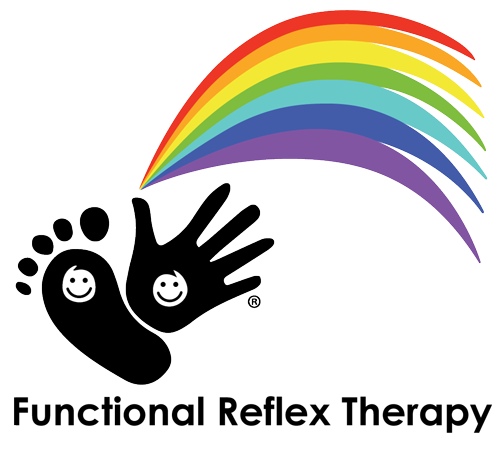 Workshops: Functional Reflex Therapy Rainbow Relaxation Routine
Workshops for parents, carers, grandparents, siblings - it is often as relaxing for the giver as the receiver and is suitable for all members of the family.
Learning this lovely structured relaxation routine for hands and feet will take place during two x 2.5 hour sessions and includes informative and practical elements.
For our next event and how to book see
here